Hi folks, 
On Monday of this week I had the pleasure of spending the day in the company of Josiah Manning at his awesome studio in Plymouth. The aim of the day was to capture some live acoustic performances on film, and I'm pleased to report it was a successful session…and a lot of fun too! 
So what I've got for you is a series of live studio videos recorded, filmed and produced by Josiah at Momentum Studios. The first video is 'New Friend', and it's ready and waiting for you to watch here:
I hope you enjoy it, and if so please feel free to share it. I'll be in touch with the next instalment soon. 
Thanks! 
Adam 
x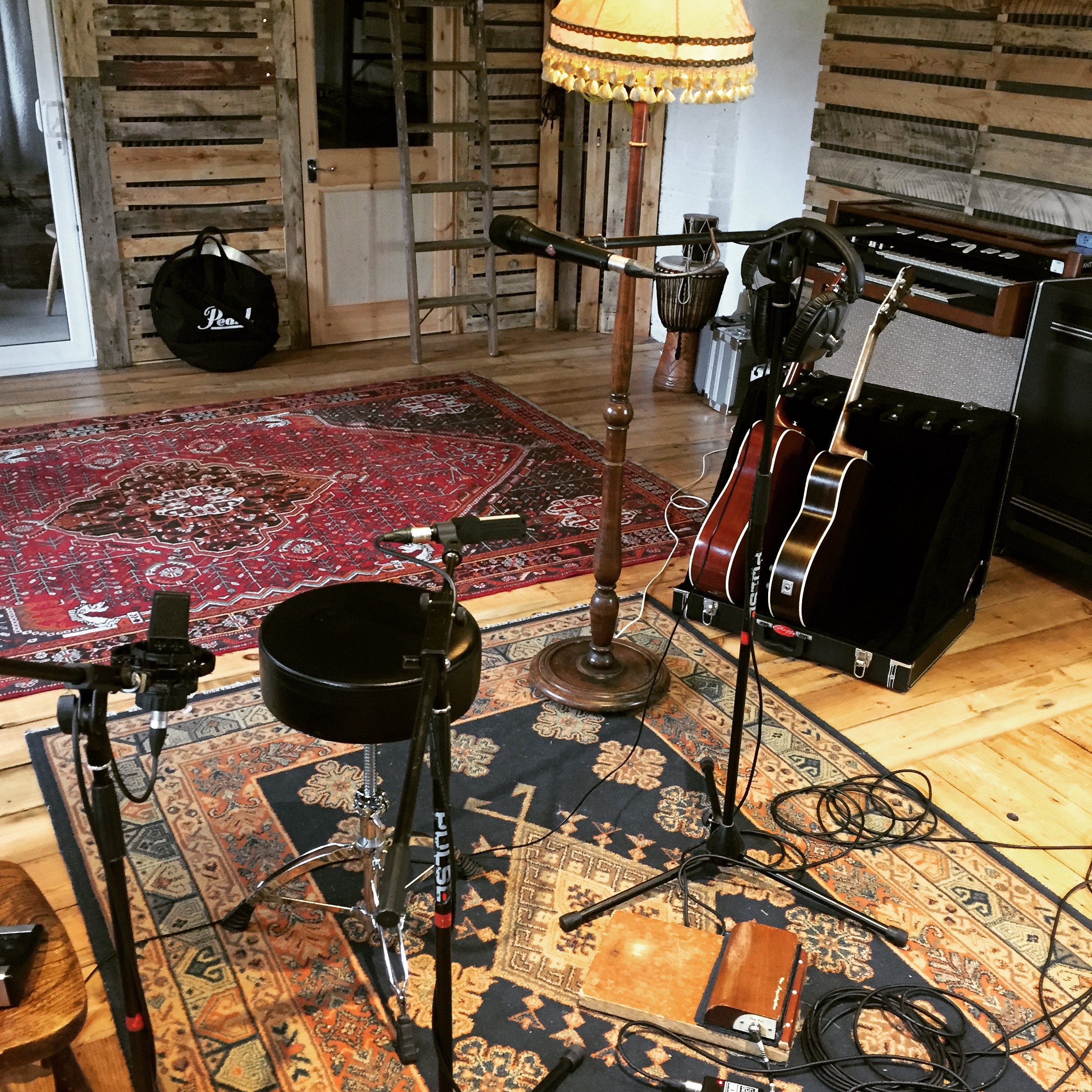 The set-up at Momentum Studios, Plymouth 6/11/17