Happy New Year folks! I hope you all had a good break over the festive period. I certainly enjoyed a bit of downtime after a great run of gigs in the lead up to Christmas, but I'm gradually getting back into the swing of things now… 
So it's about time I shared another new video with you from the recent live session with the band. In this installment we're having a bash at another new track 'Trouble'. Recorded completely live, no overdubs, warts 'n' all…great fun! Hope you enjoy it!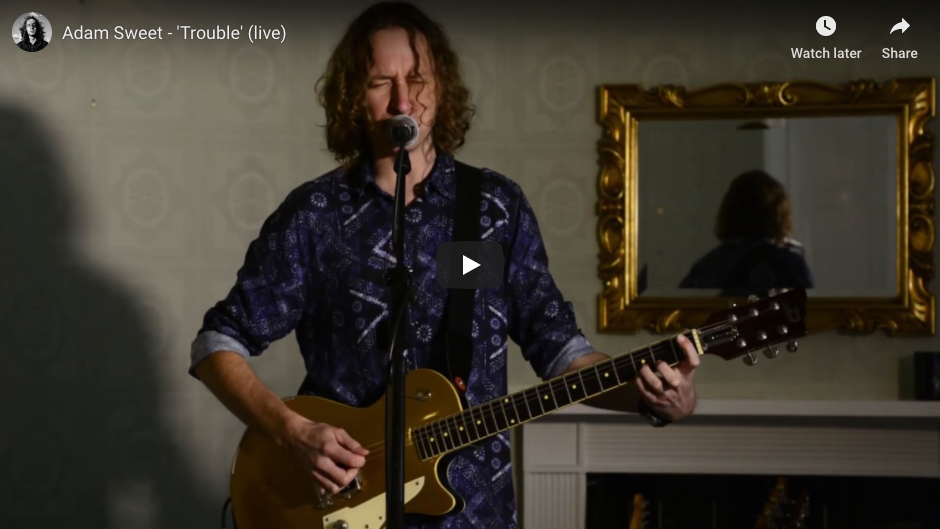 January is traditionally a fairly quiet month on the gig front, but a January tradition that is still going strong is the annual Midwinterfest in Torquay. We'll be down there next weekend (11th– 13th Jan) for the 5th year running, where as usual I'll be resident for the weekend playing alongside hosts Alan West & Steve Black, but this year I'll also be bringing my band for a full set on the Friday night too! The festival is always a great way to kick off the New Year, and there are still a couple of spaces left I believe, so if you fancy joining us for the weekend email info@neo-music.net for more info… 
That's all for now but there'll be another new video along soon…you can also subscribe to my YouTube channel here if you don't want to miss it. If I don't see you in Torquay next weekend I'll see you somewhere else soon! 
Cheers, 
Adam x