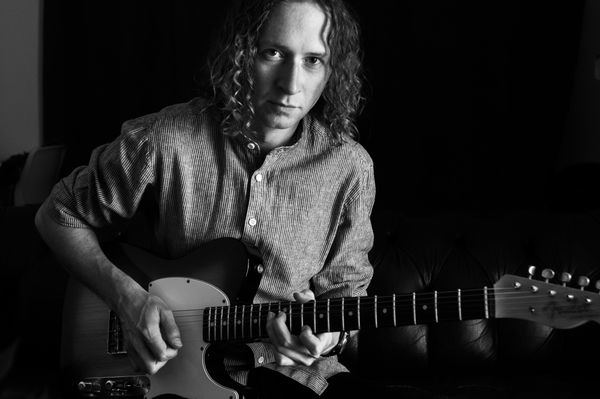 Hi folks, 
Hope you're all well. Apologies for being a bit quiet recently, but as many of you know I finished recording my new album last year and since then I've been busy behind the scenes getting everything in place for the album release… 
So I'm delighted to be able to announce that the release date for my new album will be Friday 12th June and we'll be marking the occasion with a launch show at the Marine Theatre in Lyme Regis that night! 
The Marine Theatre is a beautiful venue where I've had the pleasure of performing many times over the years, and as my hometown theatre where I witnessed my first proper gig almost 20 years ago (remember The Hamsters anyone?) it feels fitting to be returning here to launch my new album. 
The launch show will see the new album 'Sink or Swim' performed in its entirety with my full band featuring some special guests, and we'll be playing plenty of old favourites for you too. 
For more info on the album launch show check out the Marine Theatre website here
You can book your tickets here
I really hope you'll be able to join us for what should be a very special night. Put the date in your diary and I'll be in touch with more details about the album and the launch show very soon… 
Best wishes, 
Adam