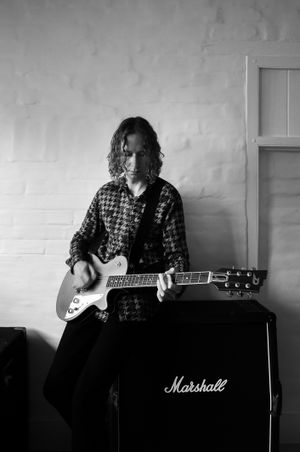 Hi folks, 
It'll come as no surprise that all upcoming gigs are off until the current advice changes. This includes the full-band show at the Bronx in Teignmouth on 29th April, which we will be rescheduling for later in the year.  
As for May and June we will just have to wait and see. Obviously there is a big question mark over the album launch show on 12th June too…we may have to push it back but I'll keep you all updated.  
Whatever happens I'll still be bringing you some new music soon…keep an eye out for news on the first single coming next month. In the meantime take care of yourselves and do what you can to support each other.  
Keep in touch. 
Adam x