Hi folks, 
To mark the upcoming release of the 'Sink or Swim' album we recently went back to Momentum Studios and filmed some live versions of a couple of the album tracks. It was so good to get back in the studio and play together and great to team up with Josiah J Manning on Hammond organ again too. The first video from this session is 'Trouble', and it's available to watch now! 
Watch it on YouTube here. If you haven't done so already please subscribe to the channel.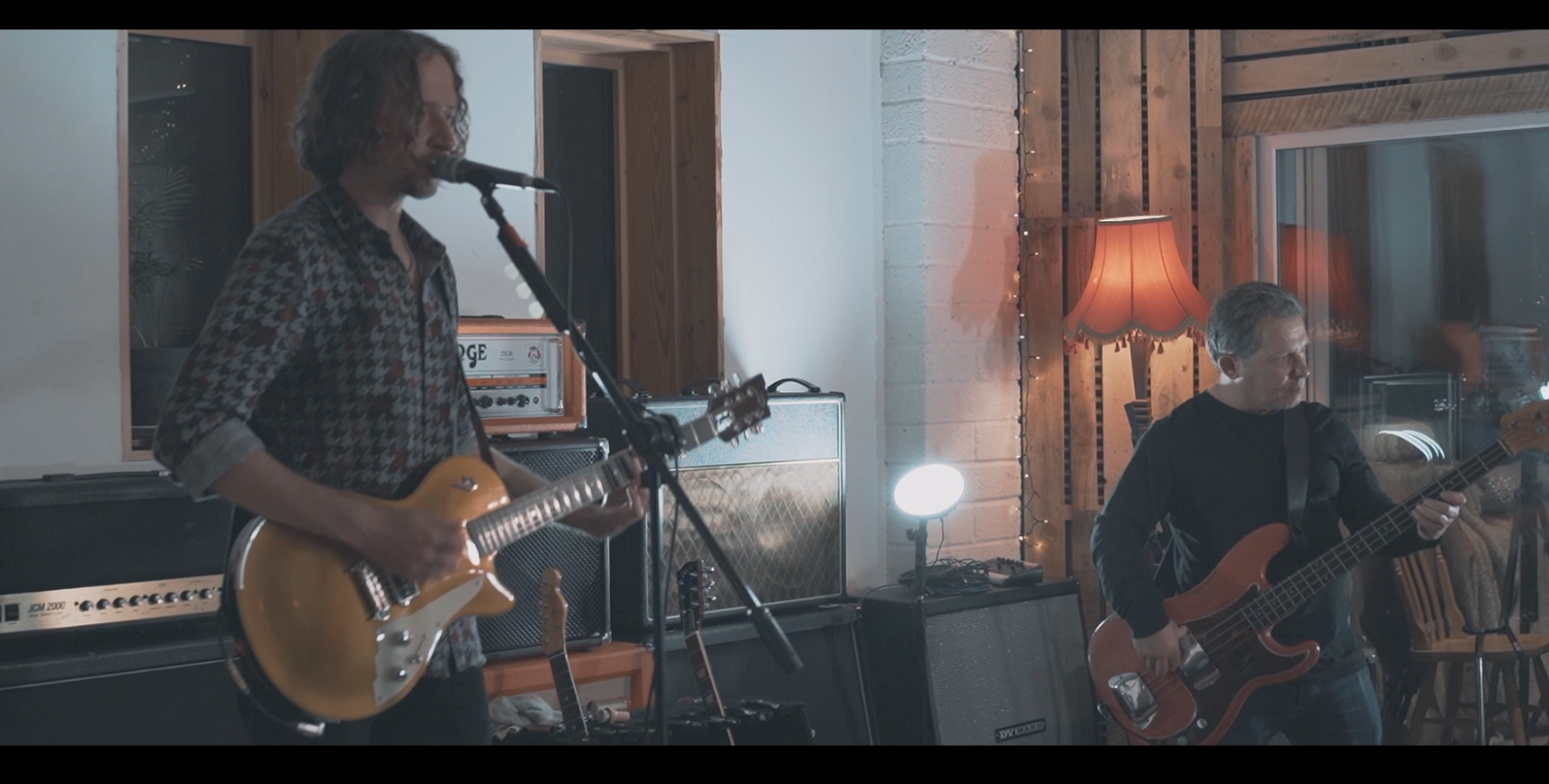 Just one week to go now until the album is released next Friday 11th September, and to celebrate we'll be streaming a full band show at 8pm that night on my Facebook page! We hope you can join us…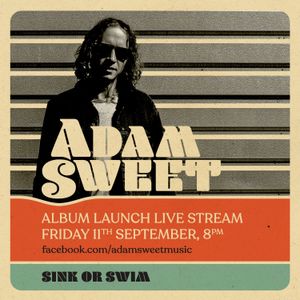 Thanks again to everyone who has pre-ordered their copies of 'Sink or Swim' on CD and vinyl…they'll be in the post next week! If you'd still like to pre-order you can do so at adamsweetmusic.com/shop 
Thanks for keeping in touch and for all the support – it's very much appreciated!! 
All the best, 
Adam