Hi folks!
I'm pleased to say the third and final video from our live session in the Round Room is now available! This time it's 'You or Me', another song from the new batch, being given the full-band treatment…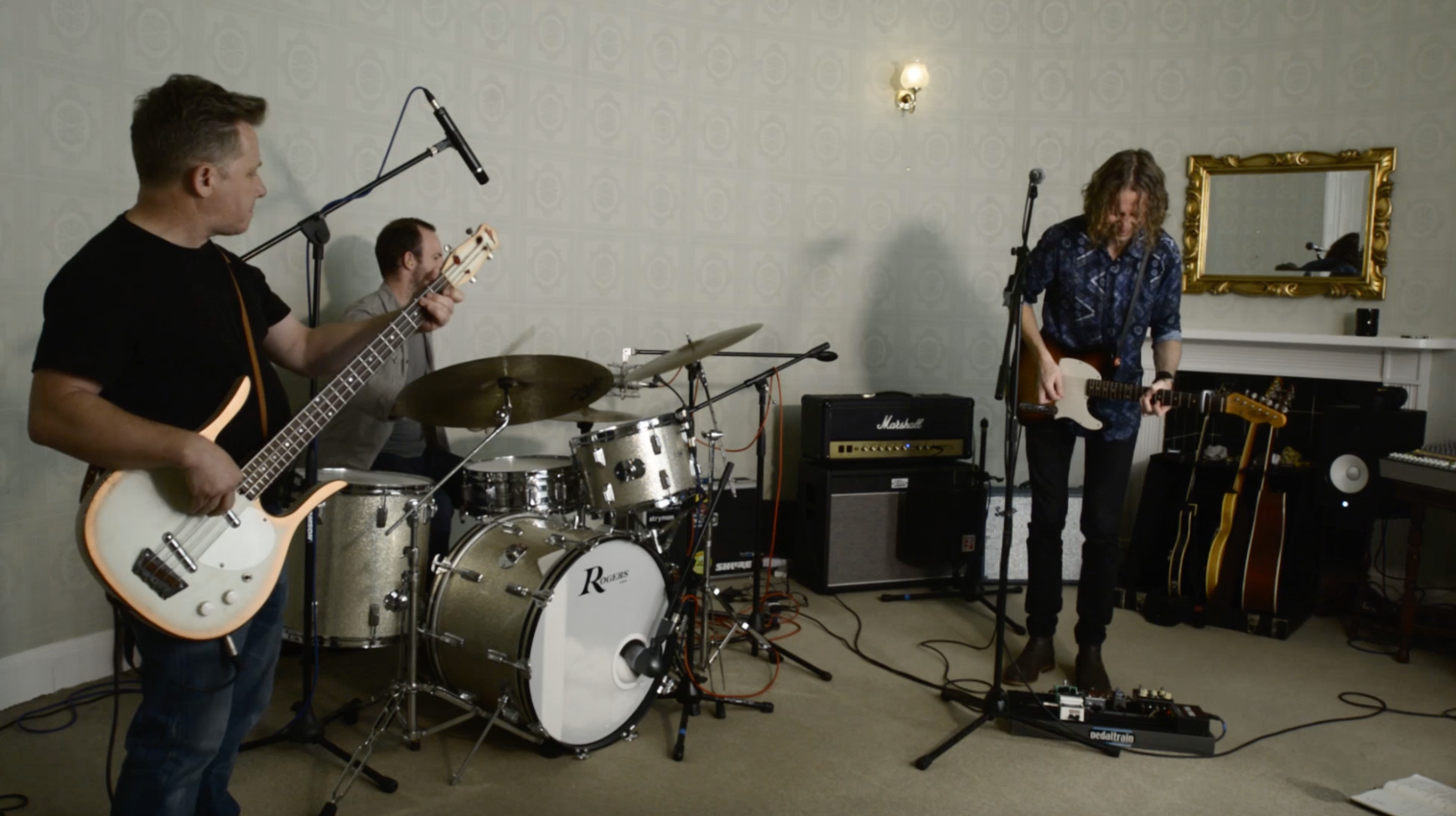 We had a lot of fun making these videos…a special thanks goes out to Elliot Millson for taking care of the filming, and of course to my buddies Ian Jennings (bass) and Garry Kroll (drums). All of the videos from the session are available on my YouTube channel, and you can subscribe to the channel here.
Hope you enjoy and hopefully see you at a gig near you soon!
All the best,
Adam x